Rose Migdal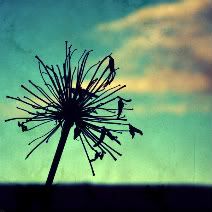 Date Disappeared:
October 20, 1993
Age When Disappeared:
45 years old

What happened to Rose Migdal?

The strange case of Rose Migdal has puzzled police and her family for over years. One day she just disappeared, leaving a 14-year-old son. She had made her way from Riverton, Wyoming and turned up in a motel in Idaho. She drove there in her 1992 Chevrolet and checked into the motel for one day. The next day it is said that she plopped down almost $600 and told the clerk she wanted to check in for a month. The clerk commented to the police that she had been flashing a lot of money around and indeed the sheriff at the time thought that she had been murdered for her money.

Her car had been found out of gas and locked with money scattered on the ground. The windshield wipers had been mangled and the 1992 Chevrolet was found high-centered on a rock pile southeast of Gooding. All this time no body was discovered and even though there was DNA evidence at the scene, because someone had urinated near the car and had also left soiled toilet paper, no money was approved for tests.

Her skull was found by a shepherder in 1998. Mrs. Migdal did have a history of mental illness and had tried to commit suicide in the past according to the Times News. Footprints were found leading away from the car. How she died remains a mystery, but it is thought she was murdered, and the motive was money.